Contact us for a FREE CONSULTATION!
Get in touch!
We're open 9am - 4pm, Monday through Thurdays.
Frequently Asked Questions
This section of our website is dedicated to answering injured workers on frequently asked questions, current issues, common concerns, questions and complaints, and issues in California Workers Compensation. Even though the Workers' Compensation Law Center is committed to offering workers who have suffered on-the-job-injury guidance, recommendations, and straight-shooting legal advice, this should not substitute nor constitute legal advice.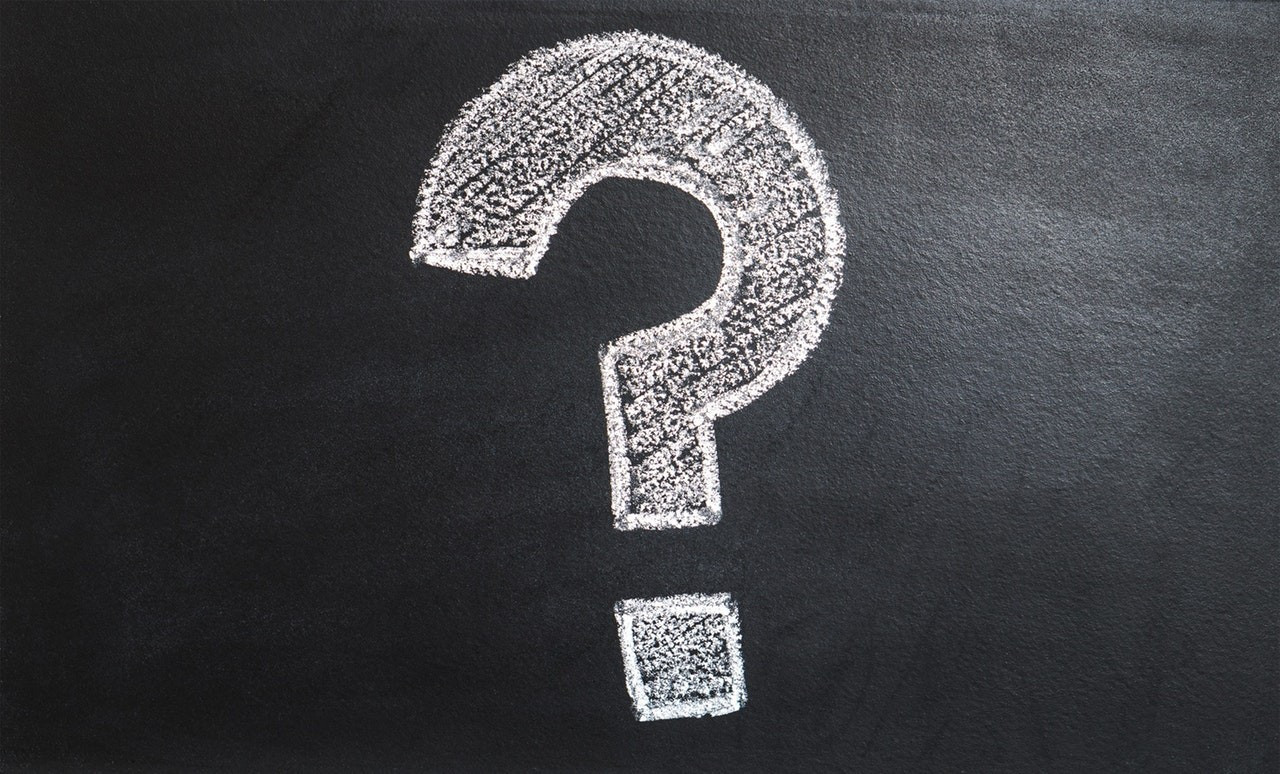 How much does it cost to hire a Work Comp Lawyer?
When determining whether to hire a lawyer to represent you in your Eureka, California workers' compensation claim, you should consider hiring a lawyer as an investment to maximize the workers' compensation benefits you are eligible for. Many times, you will receive far greater benefits, even after attorney's fees, than if you choose not to retain an attorney, simply because the attorney understands and can navigate the California workers' compensation system.
Contingent Fees
A contingent fee is when the attorney earns a percentage of the amount of the workers' compensation benefits you receive if you win. Typically, the attorney does not receive any payment until you win your case. If your lawyer does not successfully win your case for you, your lawyer does not receive any compensation. In California, a judge can approve a fee ranging between 12% and 15%, depending on the complexity of the case.
Free Consultations
The Law Offices of Joseph Hernandez offers a free initial consultation, to discuss your case and whether you need an attorney. Mr. Hernandez will explain during this consultation how attorney fees are to be paid if you choose to hire the Law Offices of Joseph Hernandez.
My work comp claim is complicated, can you help?
Not all workers' comp claims are cut and dry. In fact, some Eureka work comp claims are quite complex, especially when dealing with a repetitive stress injury, work-related illness, or any injury which cannot be clearly linked to a specific on the job accident. These cumulative trauma claims have the potential to get quite complicated, with workers going through a series of medical tests, doctors' appointments and exams to determine if their injury is work-related.
The workers' comp carrier may require a long list of steps be completed during their investigation into your claim. Understanding what is required can be confusing and knowing whether or not you have the right to refuse certain kinds of examinations can also be difficult.

Injured workes certainly will be under a degree of stress, not only due to their medical condition but fear over their employment status and income concerns as well. Having a Eureka workers compensation attorney on your side who can explain the workers' comp process and assist in understanding your own rights and responsibilities under workers' comp laws will place your mind at ease. Hiring a work comp lawyer can also help you get the workers' comp benefits you need to pay your bills and the medical care required for treating your condition.
What if my workers comp claim seems simple?
Some Humbolt County workers' compensation claims are very straight forward - with a serious injury being easily linked to a specific on the job accident. These kinds of claims are hard for an employer or the workers' compensation insurance carrier to deny as being not work-related. They are so clean cut as being industrial injuries, denying a worker for temporary or permanent disability benefits under the California workers' compensation system is virtually impossible.
In such a case, you may or may not feel you need legal help. However, having an attorney who can protect your interests and interpret the communications you receive from the workers' comp carrier and your own employer can still be beneficial. Not to mention the benefits of having someone who understands the comp system to make sure you are getting the benefits you are entitled in a timely manner.
The different letters and forms workers receive often contain confusing details and "legalese" which the average person has difficulty fully understanding on their own. In fact, many deals with important treatment issues, disability payments, and medical exams. If you don't respond correctly within the deadline, you may be forfeiting your benefits. A Eureka workers' compensation attorney can interpret these documents for you and ensure you're never surprised by unforeseen complications which can arise in the course of workers' compensation processes.
Should I hire an attorney for my Workers Compensation Claim?
Often job-related injuries or work-related illness claims are very smooth, with injured workers receiving the benefits, medical treatment, and care they are entitled. However, in many claims, the process can get difficult for the injured worker.
Receiving advice from an attorney who understands California Workers' Comp law can be beneficial to the injured worker. Not only can it make the claims filing and review processes easier to understand, but it can actually help you get the benefits you are entitled to under your employer's workers' compensation insurance plan. Our office offers a FREE consultation with our attorney to go over your benefits.
Insurance companies & administration companies have an army of lawyers on their side who will do what they can to reduce, delay, or deny legitimate claims - all on the assumption that most non-lawyers have no idea what their legal rights truly are. Work Comp Law Center is a powerful, aggressive law firm that will fight to protect your rights and pursue legal avenues you may not be aware of.
What benefits am I entitled to after being injured on the job?
Once you have completed the claim form (DWC 1) provided by your employer, your Eureka workers' compensation case is opened. It starts the process for finding all benefits you may qualify for under California law. Those benefits include, but are not limited to:
A presumption your injury was caused by work if your claim is not accepted or denied within 90 days of giving the completed claim form to your employer.

Up to $10,000 in treatment under medical treatment guidelines while the claims administrator considers your claim.

A way to resolve any disagreements between you and the claims administrator over whether your injury or illness happened on the job, the medical treatment you receive and whether you will receive permanent disability benefits.
Once your claim has been accepted you are entitled to the five basic benefits Workers' comp insurance provides:
Medical care:

Paid for by your employer to help you recover from an injury or illness caused by work

Temporary disability benefits:

if you lose wages because your injury prevents you from working while recovering

Permanent disability benefits:

Payments if you don't recover completely

Supplemental job displacement benefits:

Pay for retraining if you don't return to work for your employer

Death benefits:

Payments to your spouse, children or other dependents if you die from a job injury or illness.
Why should I choose the Eureka Work Comp Law Center?
At the Eureka Workers' Compensation Law Center we do only one thing — represent clients who are injured on the job. Workers' compensation (commonly known as "work comp") is our area of expertise.
No injured worker wants to entrust his or her workers' compensation case to the hands of an attorney who has not handled claims like theirs before. Before you make a mistake that compromises your health and ability to provide for your family, consider these important factors when choosing which attorney to represent you:
We are specialists who have handled hundreds of workers' compensation cases.

We have the experience. We have handled Work Comp claims since 1986.

We are highly respected by other Northern California workers' compensation lawyers.

We have lawyers that speak at seminars educating other lawyers & claims adjusters about the CA work comp law.

We offer useful insight to you at your initial meeting about how your case should be handled.