Contact us for a FREE CONSULTATION!
Get in touch!
We're open 9am - 4pm, Monday through Thurdays.
Our Story
Eureka's Hernandez Law aims to help you receive the workers' compensation benefits you are entitled to receive. Don't settle for just medication, get the medical treatment you need and the wages you deserve to recover from your work-related injury, accident or illness. We do not charge unless we win. Get the most favorable outcome on your claim, contact us now!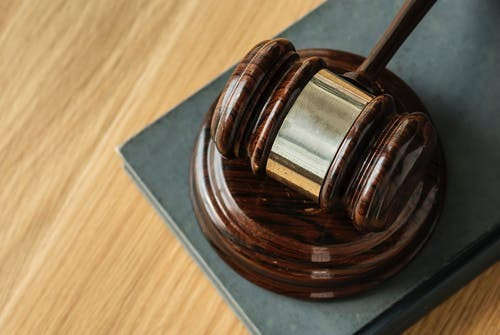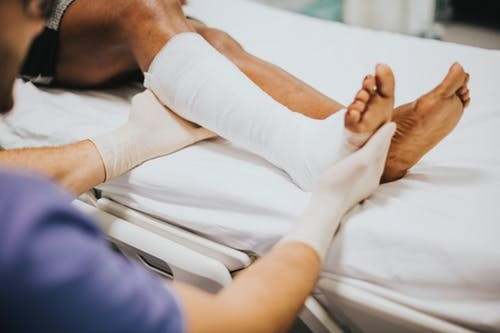 Specific Injury
These type of injuries are the simplest type to prove. They are injuries that can be traced to a sudden, specific, work-related activity. Whether the consequences are injury or symptoms, it is likely a specific injury.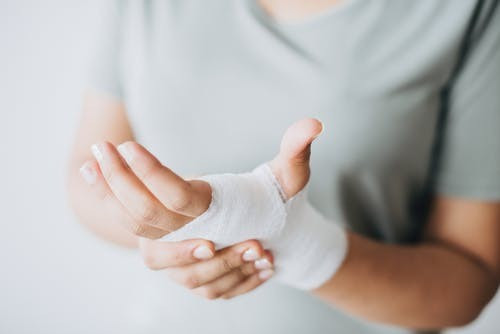 Cumulative Injury
These type of injuries are a little harder to prove since it is usually brought about by a repetitive, continuous work-related action. They happen gradually, over time, and are not really noticed until it becomes an injury.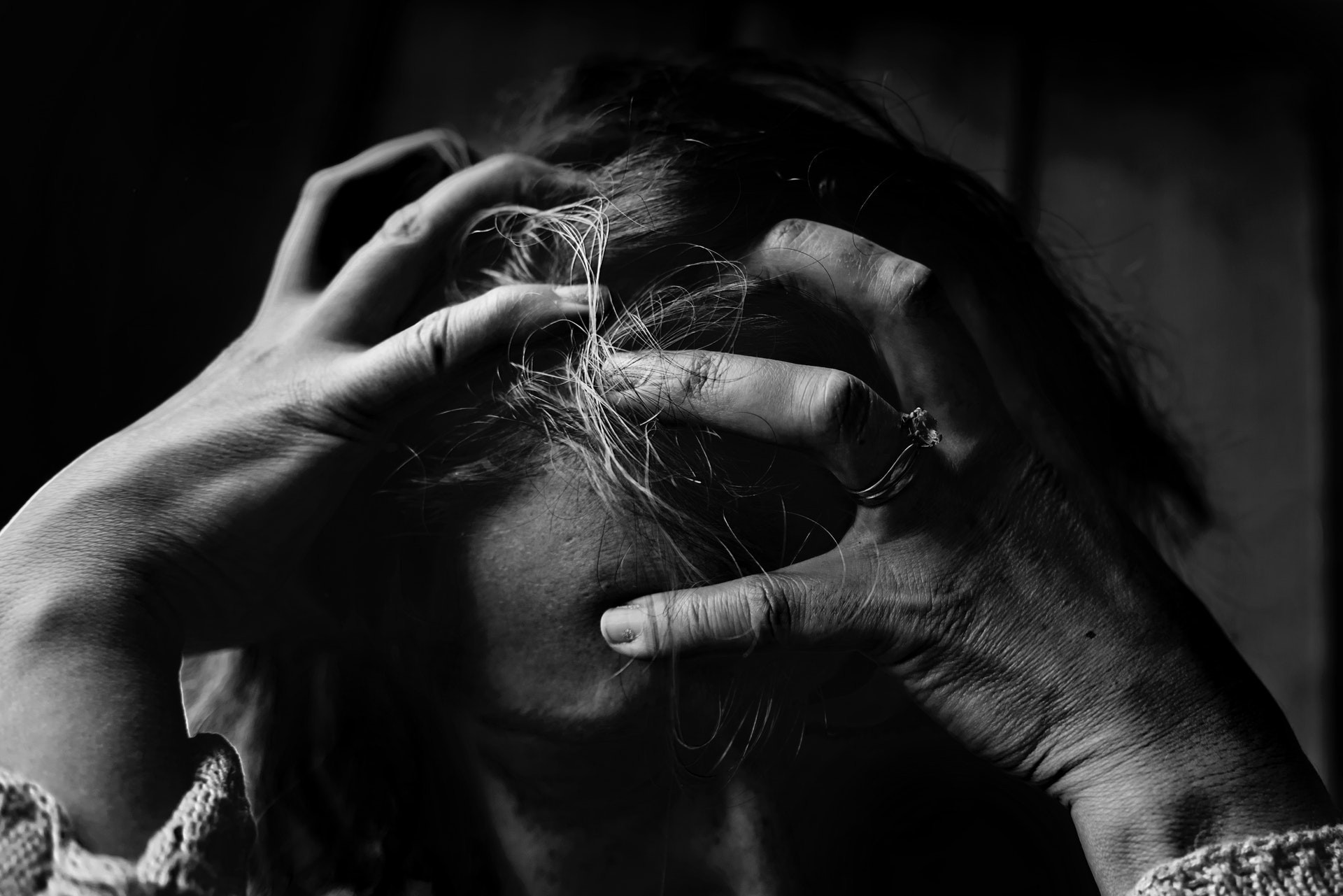 Psychological Injuries
These type of injuries are the most overlooked work-related injuries. These can be caused by an orthopedic injury, but can also be caused by an employer or type of job that brings on stress, anxiety or depression.
We recognize that accidents and injury can happen at any job site. We pride ourselves on representing teachers, officers, fishers, construction workers. Of course, we can assist any injured worker in the Glenn, Humboldt, Mendocino, and Trinity counties. Whether you have a concern or issues regarding your temporary disability, permanent disability, medical treatment, or rehabilitation, Hernandez Law will be here to help.